This post is also available in: Português (Portuguese (Brazil))
Entrepreneurial competences are a set of skills needed to transform ideas and opportunities into action. Each moment demands the development of skills that enable us to generate value, whether in simple or more complex contexts. Entrepreneurial skills help us navigate the entrepreneurial journey with all the tools we need. 
Therefore, the future promises no more professions as we know today. The most valued professional will be the one with the most entrepreneurial skills. That is, able to solve problems and overcome challenges.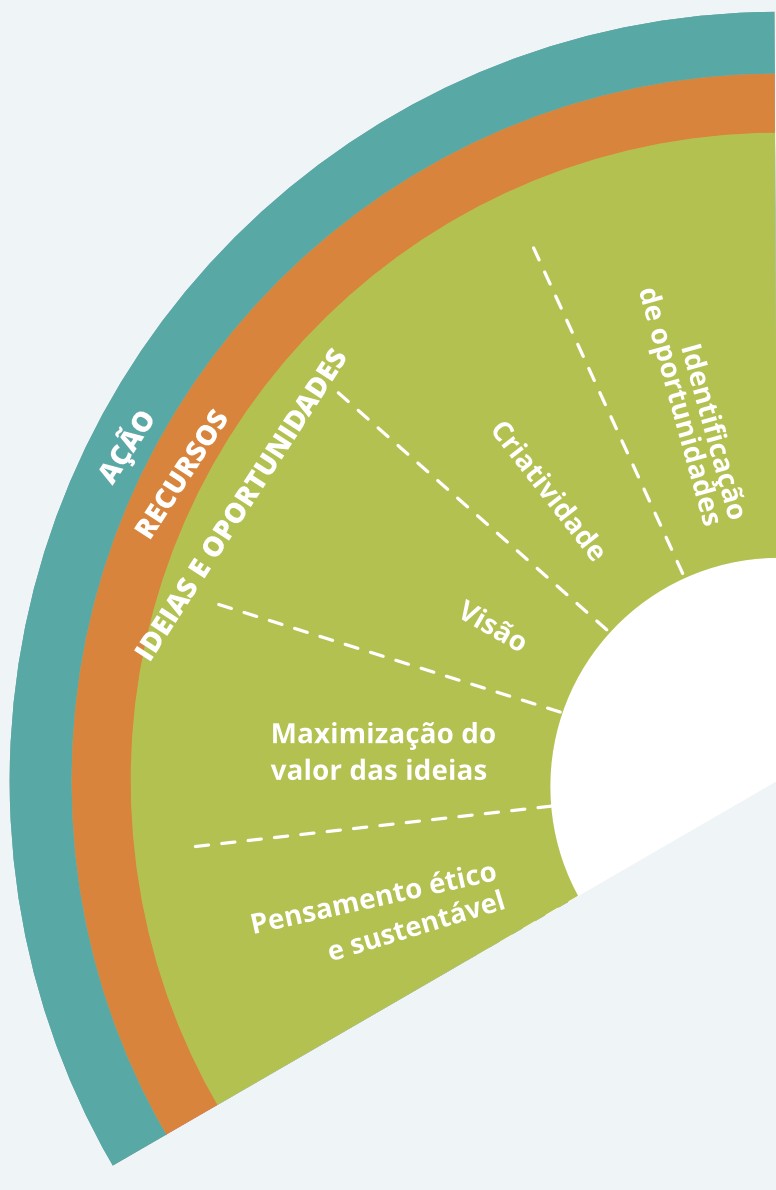 Ideas and Opportunities
It is knowing how to observe and identify what can be solved, connecting that to the vision and creativity to promote impactful solutions.The skills developed here help to get the best out of ideas, resulting in an entrepreneur with the ability to observe, imagine and connect knowledge and insights towards a common goal.
RESOURCES
To get an idea off the drawing board requires resources, whether they are already available or not. These skills develop an entrepreneur who knows how to mobilize people and gain new knowledge as well as being self-aware and resilient. To undertake is to believe in oneself and one's capacities, while at the same time constantly developing oneself.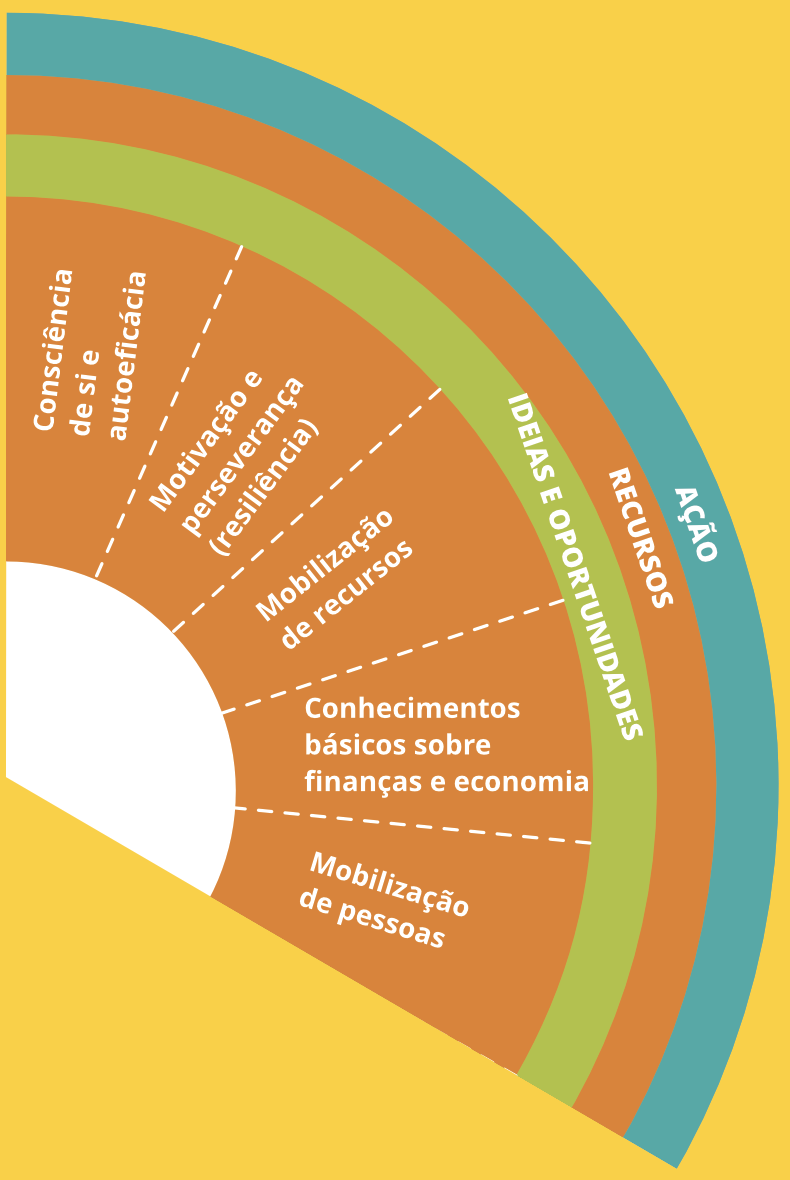 ACTION
What good is it to only have an idea that does not come into action?  At some point you need to take the initiative, with clear goals and with the right people. We deal with uncertainty along the way, but the important thing is to always learn from experiences, drawing lessons from positive and negative outcomes.